Tanaka Acupuncture Clinic,Tenjin Fukuoka
Tanaka acupuncture clinic was established in 1948.
We have taken pride in our acupuncture and moxibustion practice and experience for 73 years.
We believe that acupuncture with science perspective will create the new future of acupuncture field and healthcare.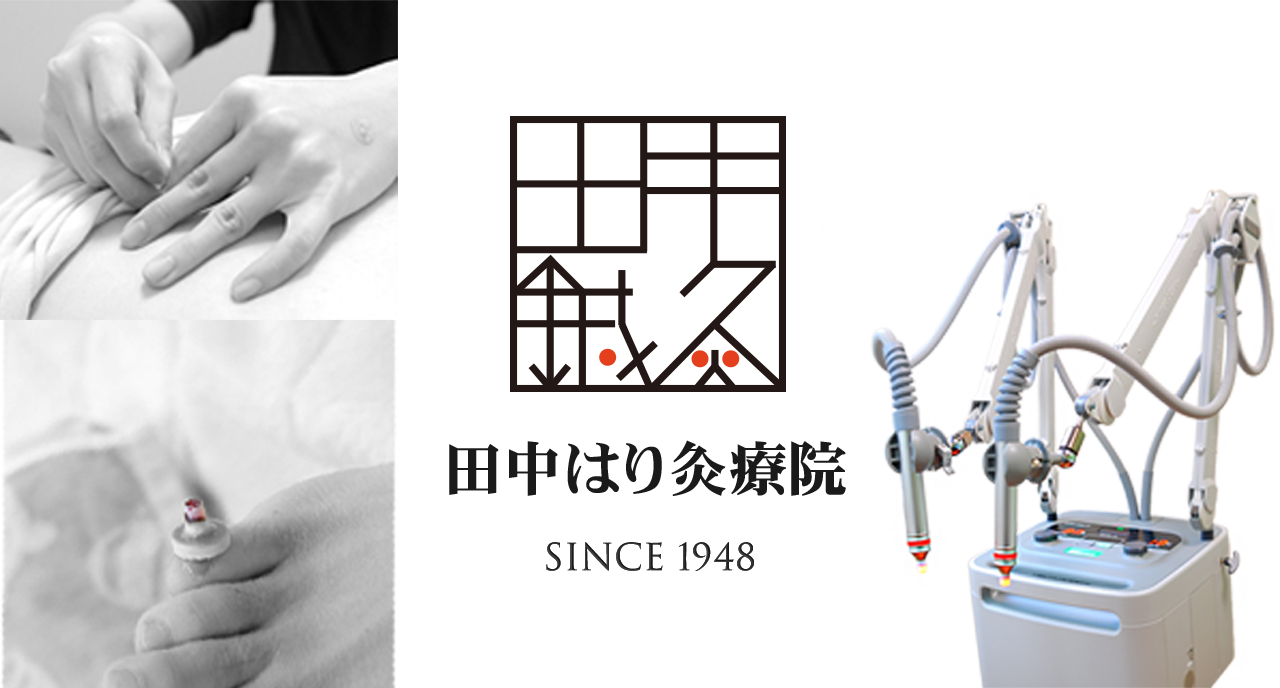 Tradition × Innovation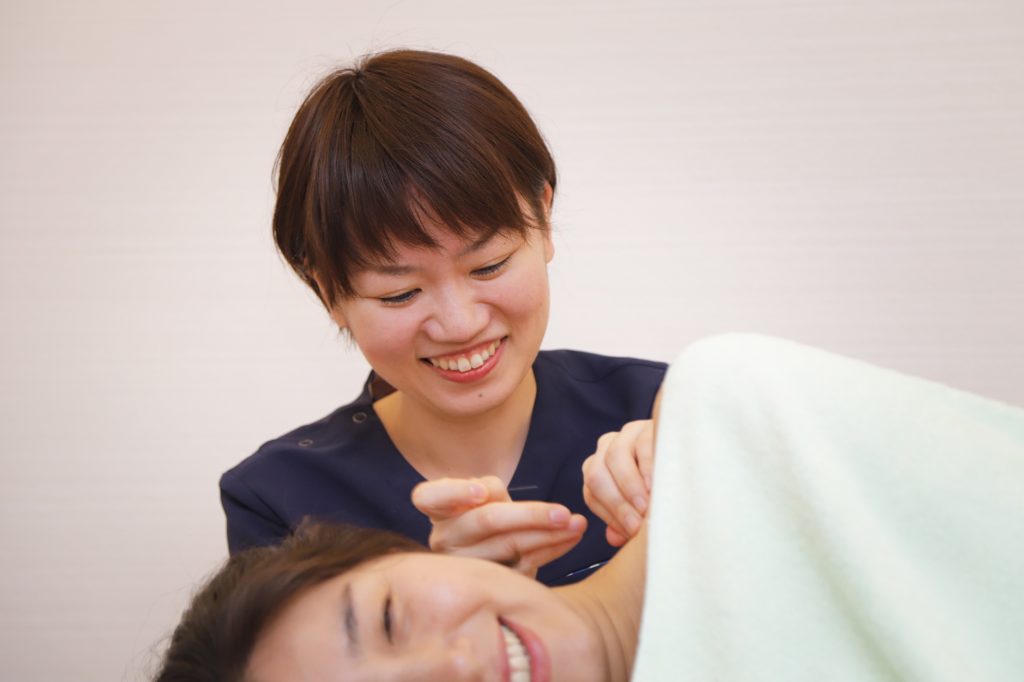 We have been specializing in acupuncture treatment for recovery or improvement of symptoms for more than 73 years.
We take pride in providing the best level of treatment as specialists of acupuncture treatment. Our treatment is based on modern anatomy and medical science, and they are combined with the traditional forms to the best fit the patient's conditions and needs.  Our acupuncturists keep pursuing and improving skilled techniques, and focusing physical exam as specialist. We have useful equipment such as ultrasonography, and electron microscope,  for current status and observation of patients conditions.
We also use near-infrared ray therapy equipment called "Super Lizer"  with acupuncture treatment.
Made in Japan needles
Japanese acupuncture needle is very thin,  different from Chinese acupuncture needles.

We use only sterile & disposable needles made by Japanese company "SEIRIN".  Japanese acupuncture needle is as thin as a human hair is.  Needle we use is 0.16mm diameter and 30mm length.
The needle tip is round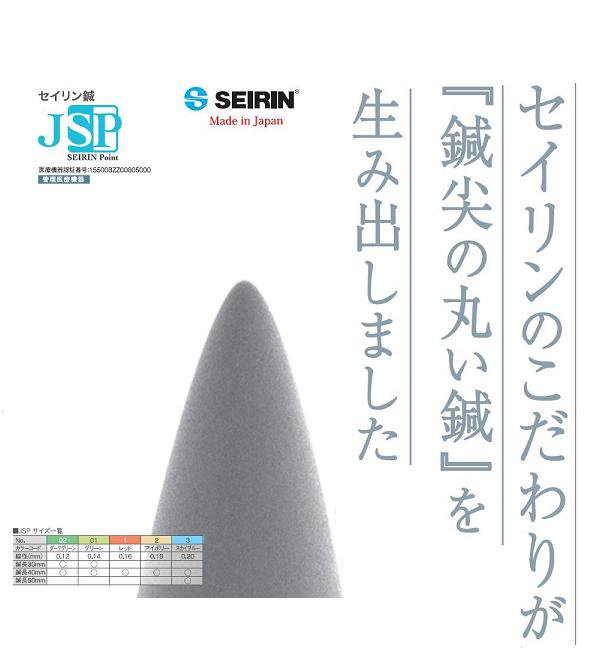 Japanese company "SEIRIN" creates acupuncture needles with round tip. We are able to provide quality care thanks to the company's efforts of SEIRIN. We can note the slight changes through the tip of the needles during providing acupuncture treatment. Do we feel any change ? Does it stimulate comfortably and appropriately ?
Gentle stimulation in Japanese acupuncture style

In Japanese acupuncture treatment, we use the guide tubes called "SHINKAN" to help smooth and painless needling.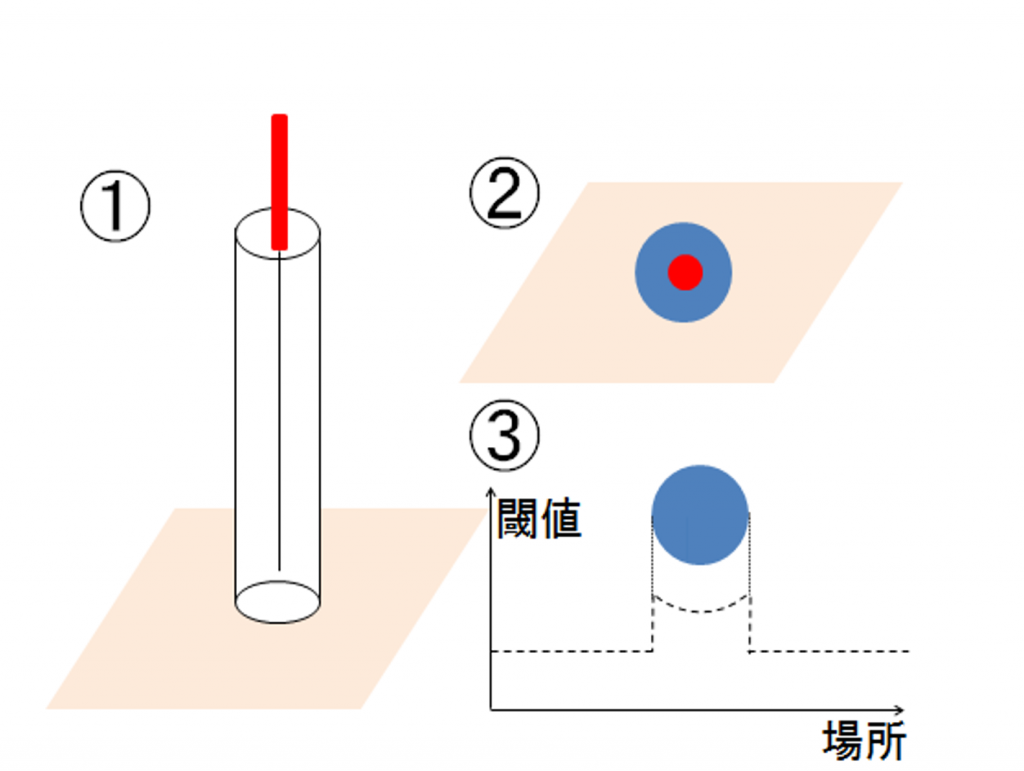 By using "SINKAN", you feel less pain in the pressed area, even no needle sensation during the entire treatment.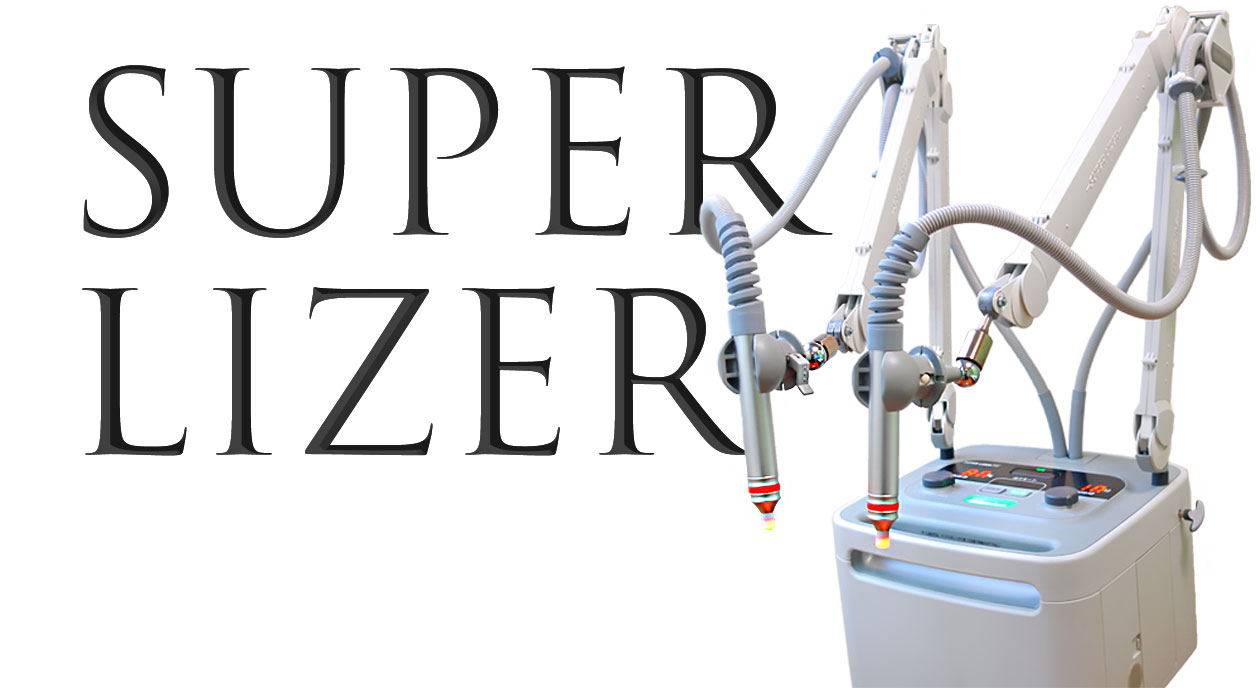 Acupuncture × Super Lizer
We use Super Lizer(near-infrared ray therapy equipment) with acupuncture treatment in our clinic. Super Lizer delivers high power of near-infrared ray in a spot shape on the body. It has been seen as effective in a range of medical fields, such as Pain clinic, Gynecology, Ophthalmology, Dermatology, Orthopedics, and so on. It reduces sympathetic excitement and relieves the excessive tension in the autonomic nerve. So, it helps improve a various range of unidentified complaints.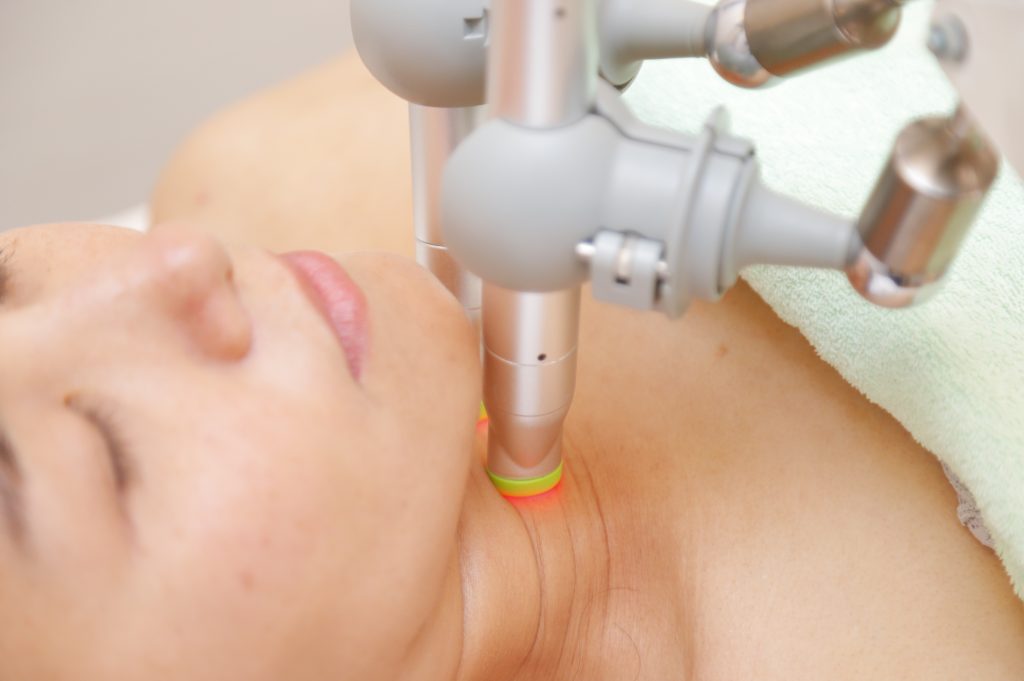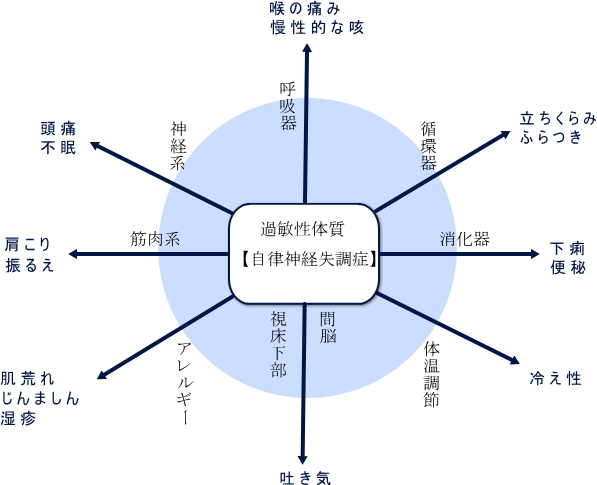 Improving deep blood flow can be expected. We provide acupuncture and Super Lizer to treat infertility, sudden deafness, nerve pain, facial paralysis and so on.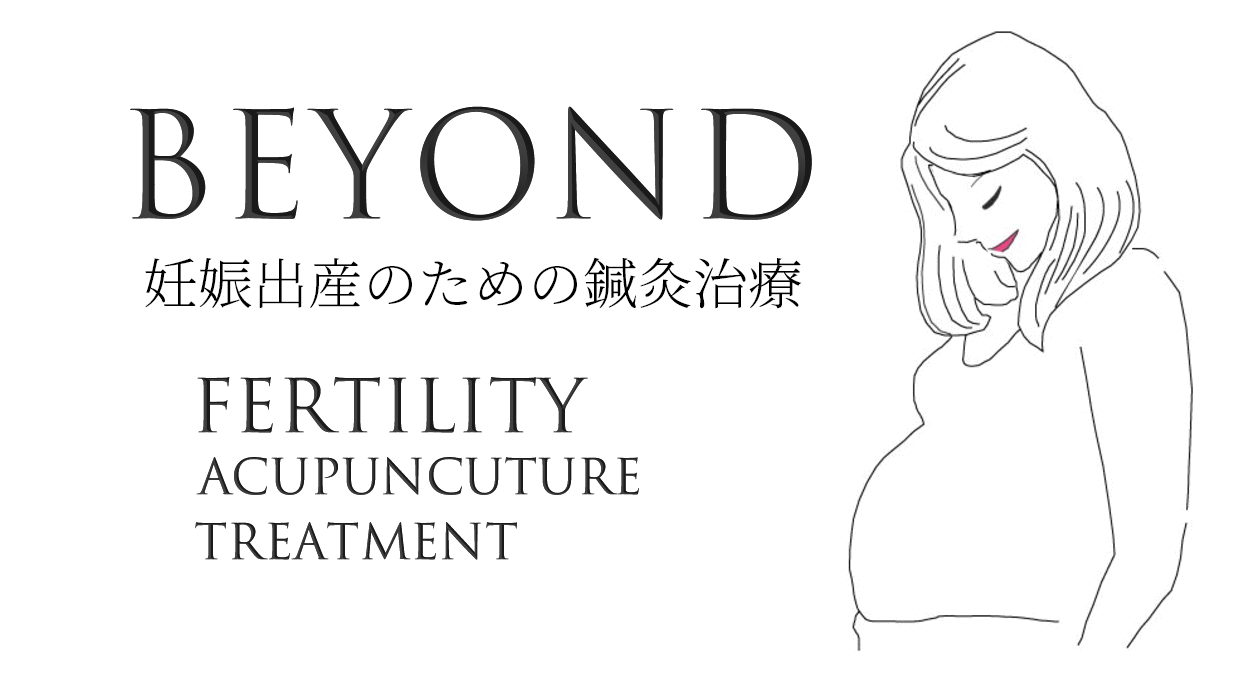 Acupuncture treatment for fertility
JISRAM × Acupuncture  &  SL × Infertility counselor
For in-vitro fertilization, our treatment plan is depends on the stage of infertility treatment, such as before egg retrieval, transplantation, or after implantation.
For timing therapy or artificial insemination patients, we do consultation carefully and explain what we can do for each case before we start our treatment.
Both of our acupuncturists Mr. & Mrs. ENDO who belonging to JISRAM(Japan Institution for Standardizing Reproductive Acupuncture and Moxibustion)are infertility counselor.
Our clinic have experienced with many cases currently undergoing fertility treatments. Infertility treatment is one of therapeutic areas which we are focusing on.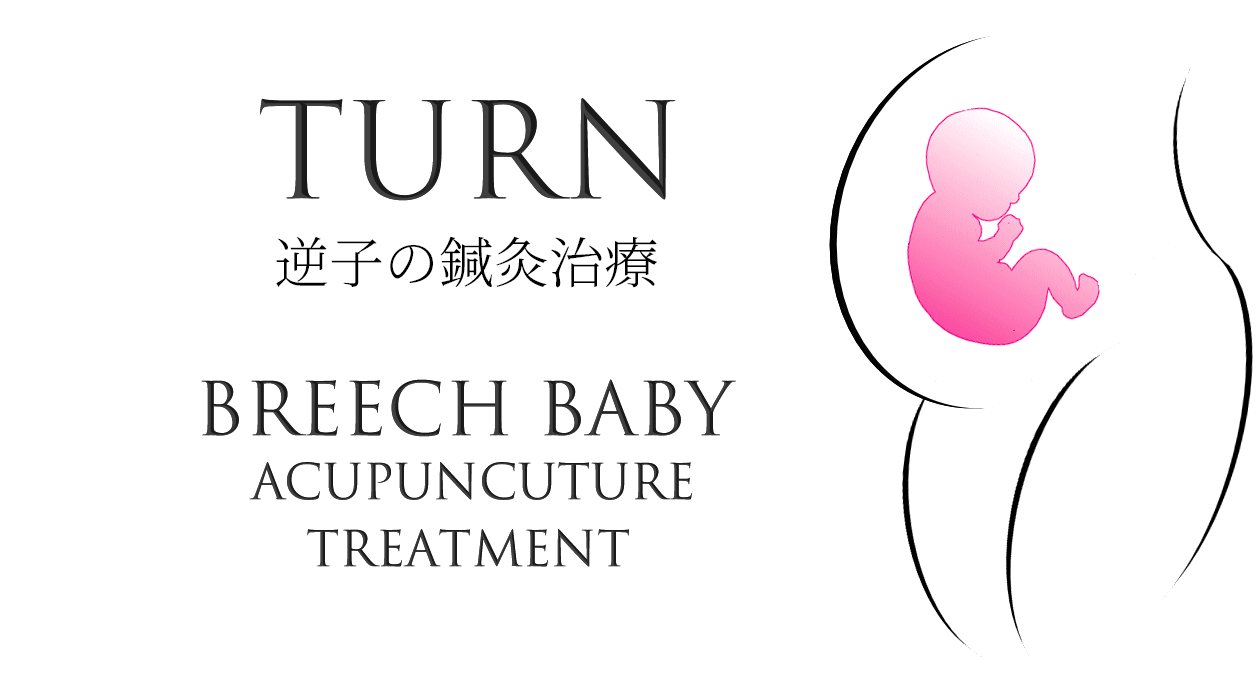 Breech pregnancy treatment (with ultrasonography)
We are the earliest acupuncture clinic in Kyusyu area equipped with ultrasonography. We have had over 100 breech baby cases a year. Using ultrasonography we check the exact baby's position first. Baby in the 28th week or earlier is easy to turn. (We use our ultrasonography only for checking baby's position before our treatment.) Moxibustion is also traditional treatment for breech pregnancy. It is effective for increasing uterus blood flow and relieving uterus tension to make it easier for baby to turn.
Acupuncuture treatment for pain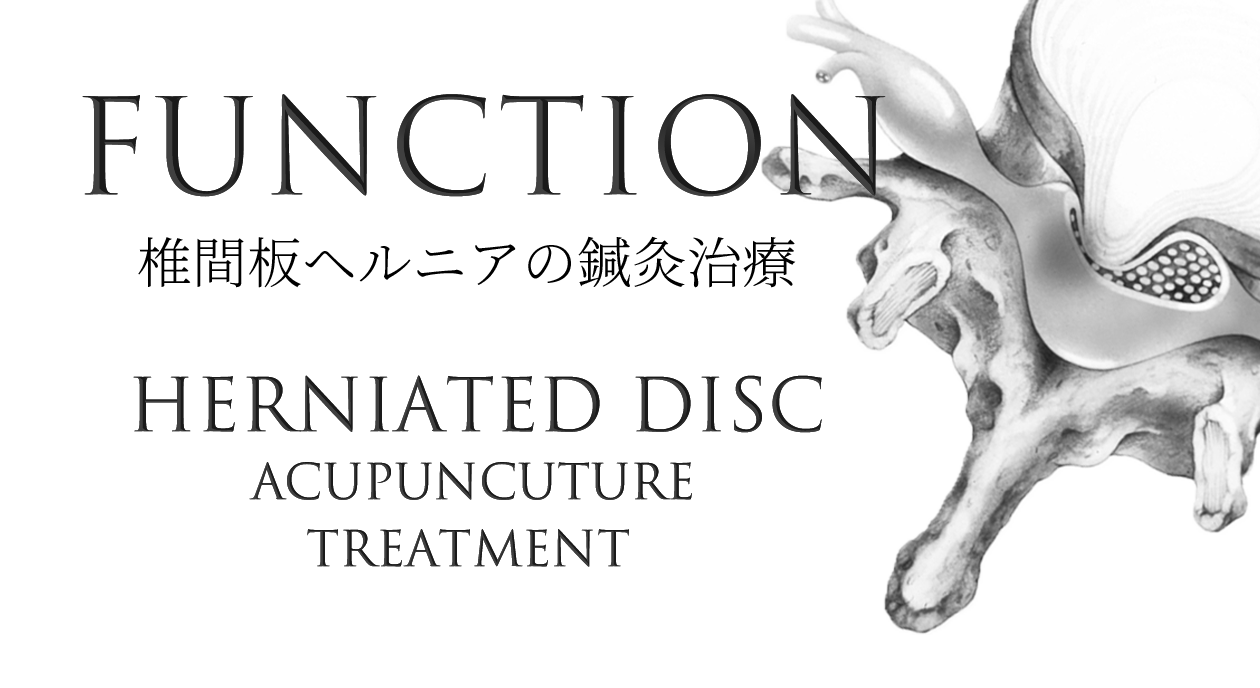 Cervical disk herniation,
Lumber disc herniation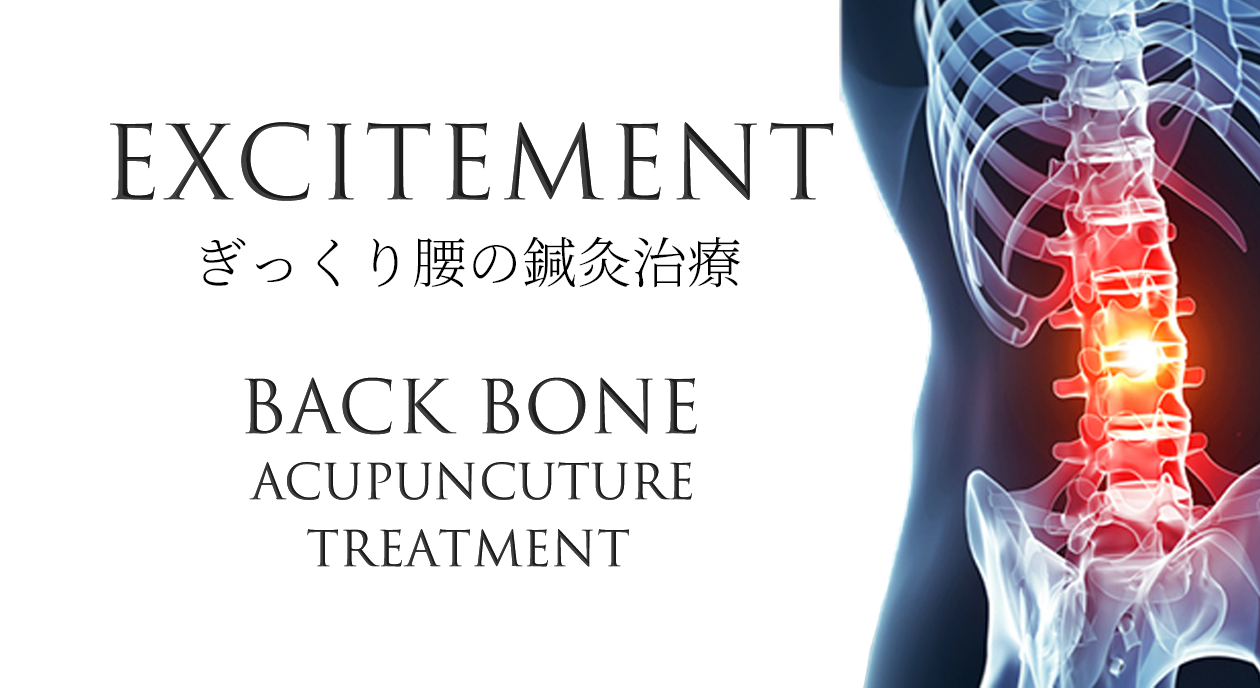 Acute lower back pain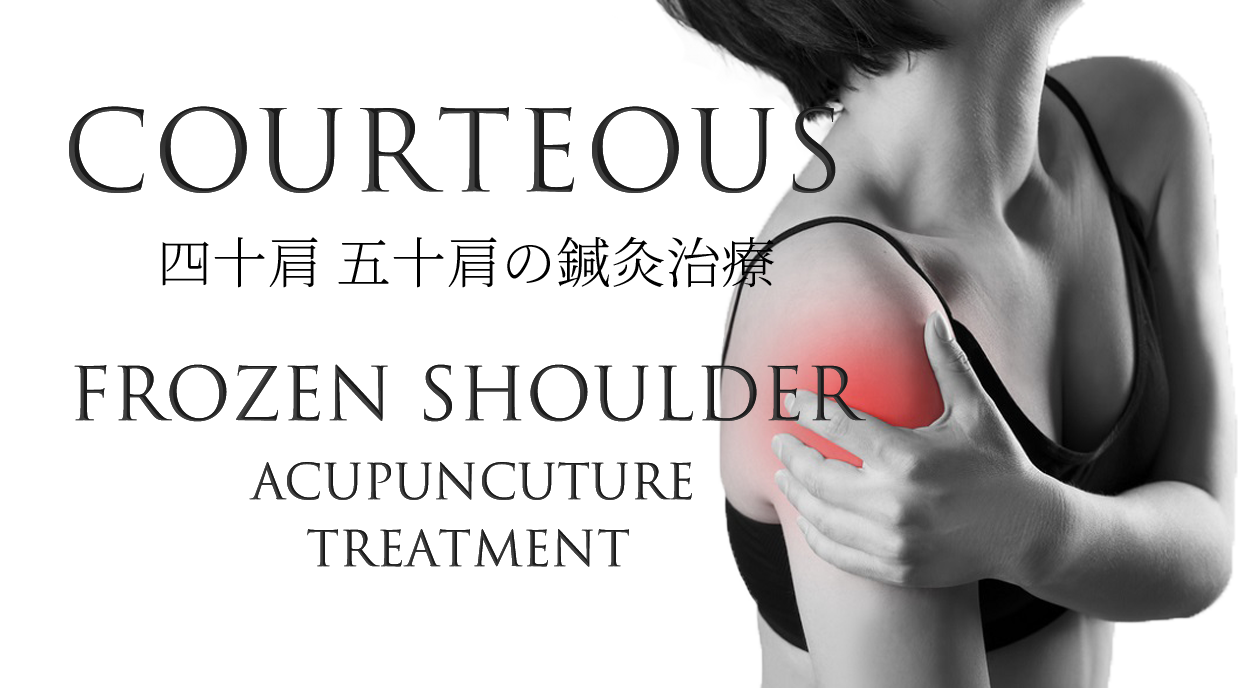 Frozen Shoulder Treatment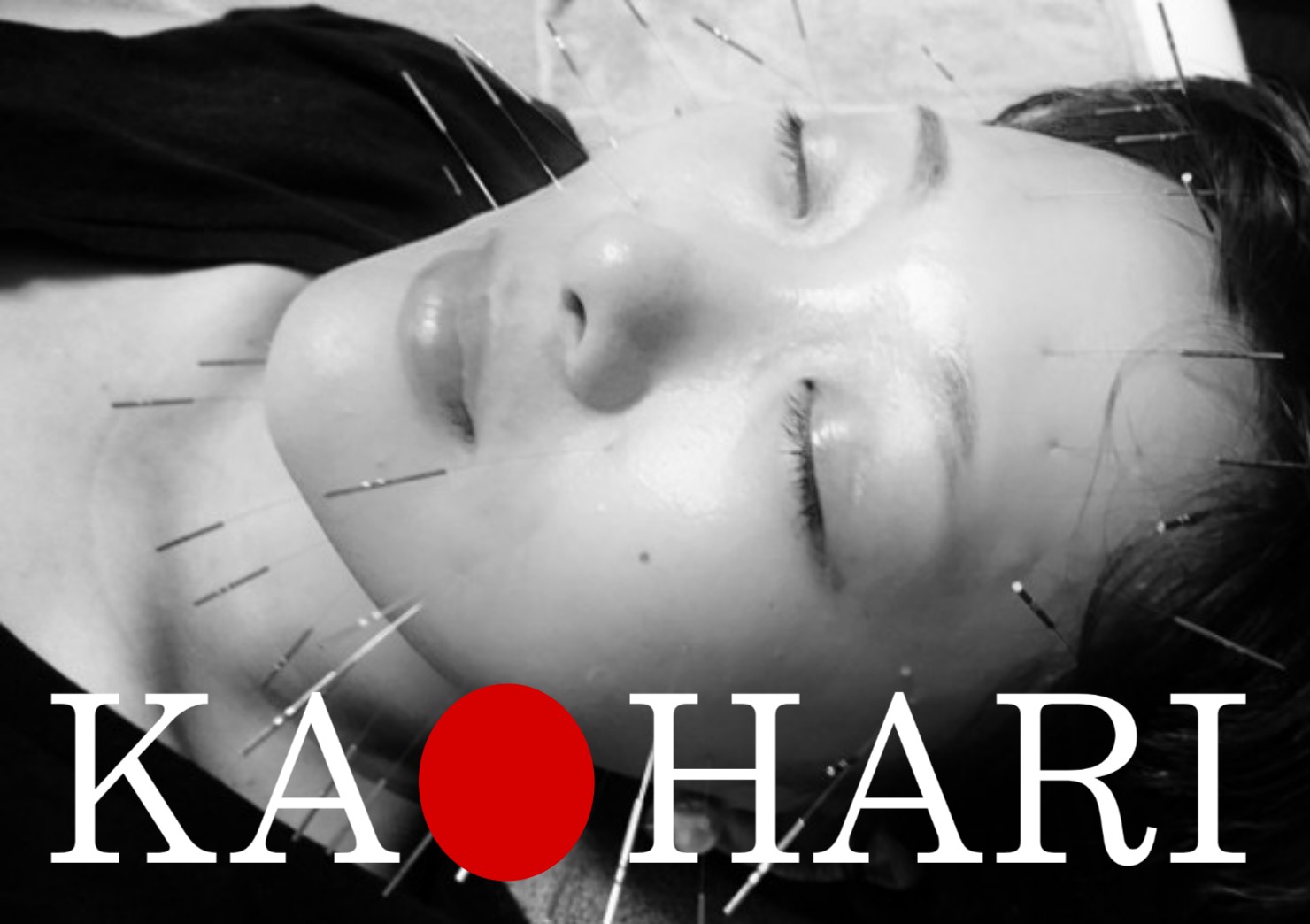 Cosmetic acupuncture
About our staffs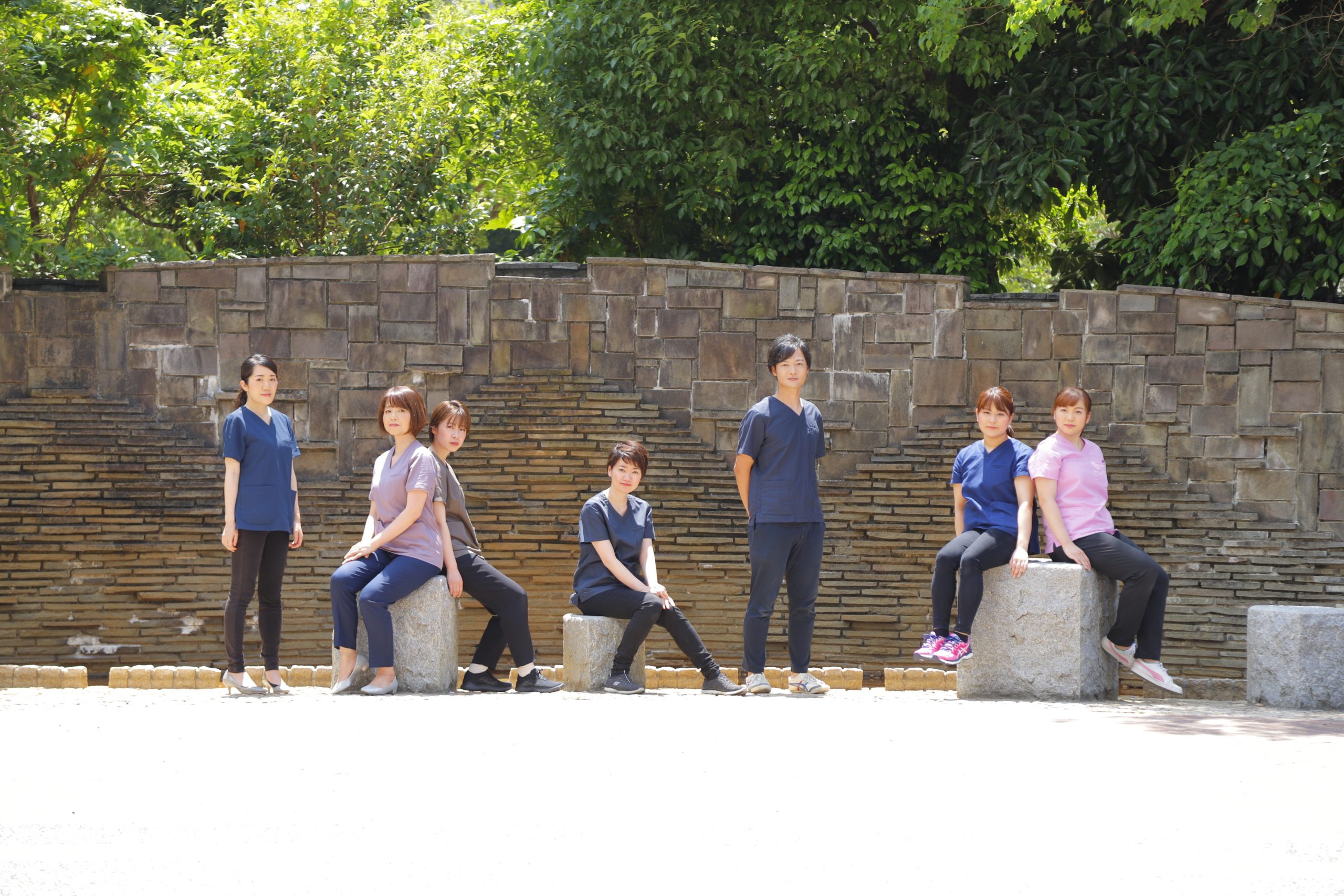 Makiko Endo, both of her grandfather and father were professional acupuncturists. Now she is the 3rd generation of Tanaka acupuncture clinic. Her life has been with acupuncture and with this acupuncture clinic.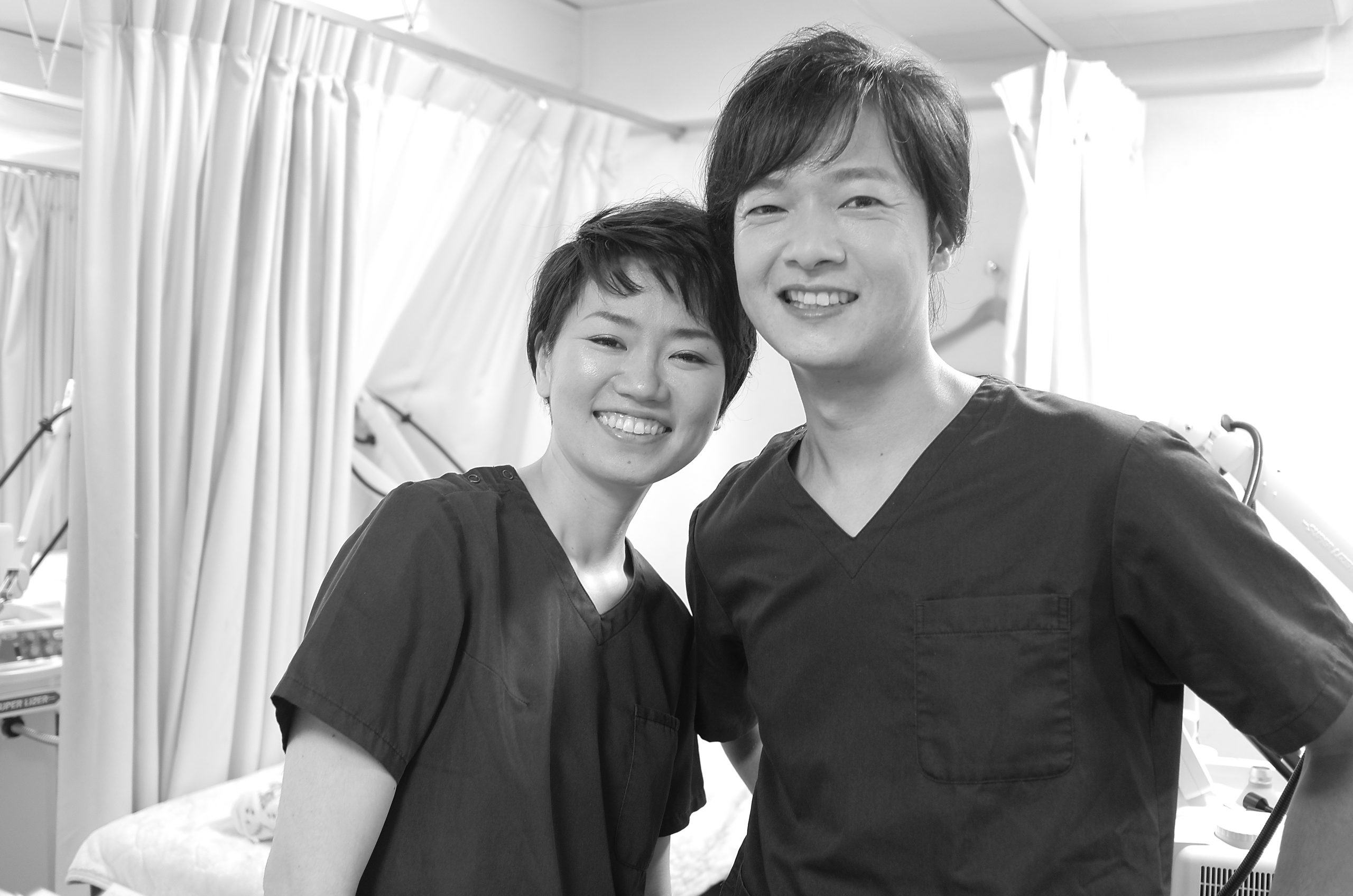 She is the Tanaka acupuncture clinic. Akihiro Endo, he grew up and influenced by his father working for a company. He takes a different perspective on the acupuncture field. We built a team with reliable companion, acupuncturists and other staffs. We respect and assist each other as a team. We try hard to develop skills and grow as professional. For all our patients, your well-being is our goal.