Acupuncture treatment
for
Acute lower back pain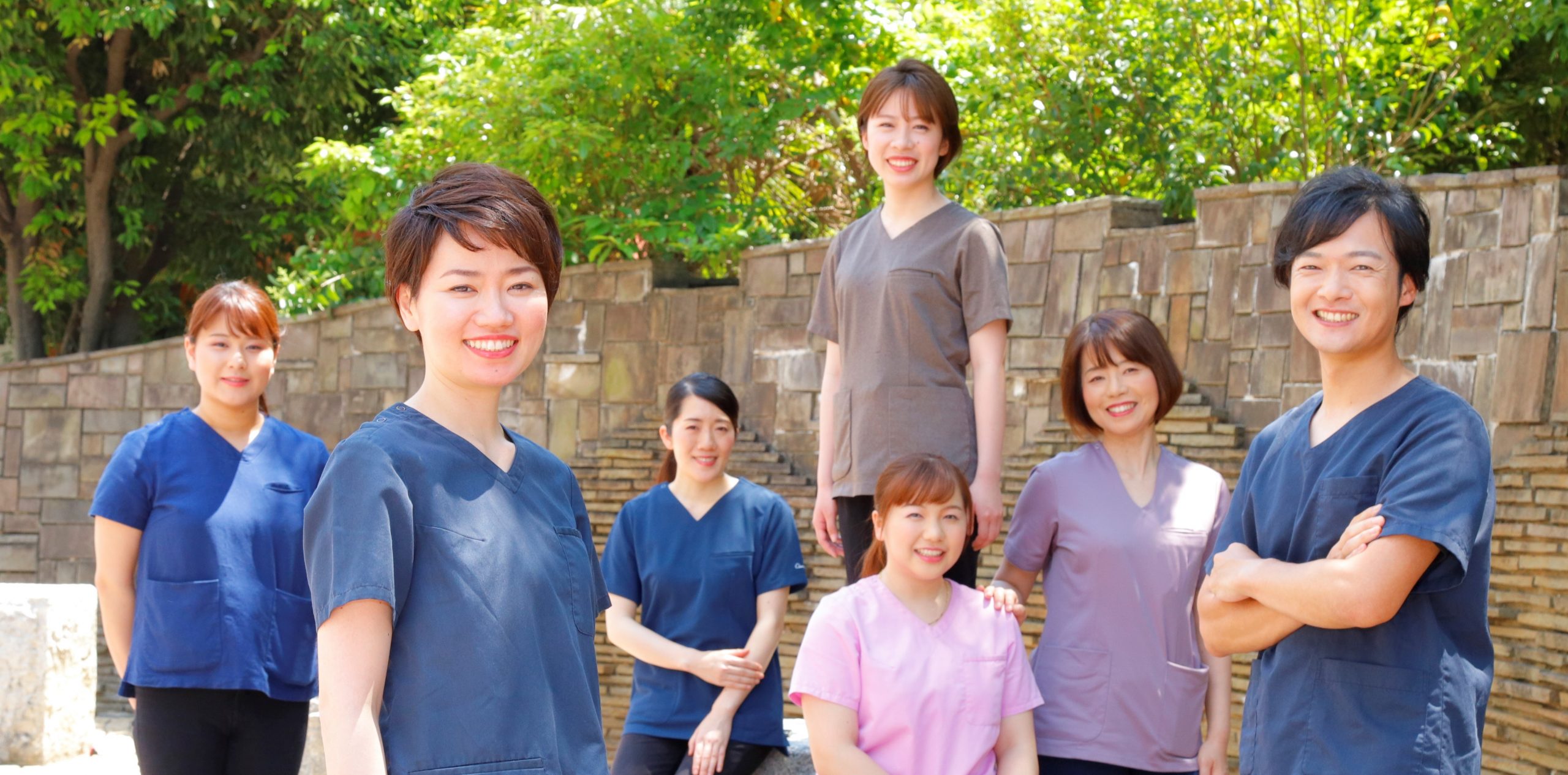 ・We have been treated a lot of acute lower back pain cases,  over 100 cases a year .
・You can feel relief from the pain or discomfort right after treatment.
More than 90% cases improve after our acupuncture treatment once or twice on average.
・Acupuncturist is the nationally certified medical practitioners.  Our practitioners have licensed to practice acupuncture and moxibustion.  We try to find the root of your pain to get the best result.
Under Covid-19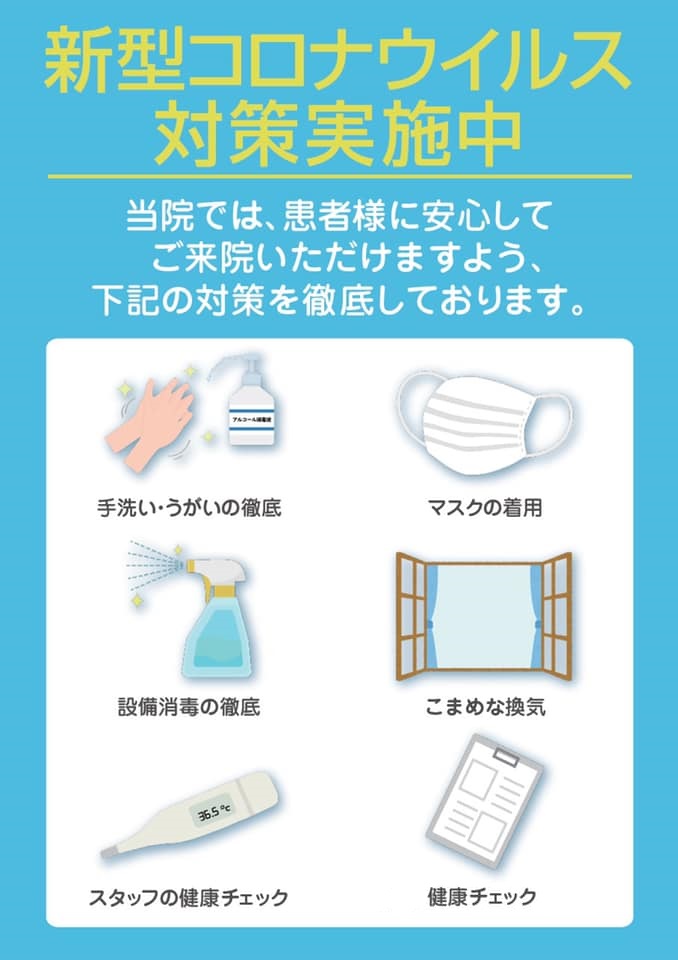 For our patients
For our staffs
For the society
Live a life with COVID-19.
Tanaka acupuncture clinic will continue its practice with precautionary measures.
We try to keep our knowledge and information about covid-19 up to date.
Tanaka acupuncture clinic, Tenjin, Fukuoka
Improve your mobility for a speedy recovery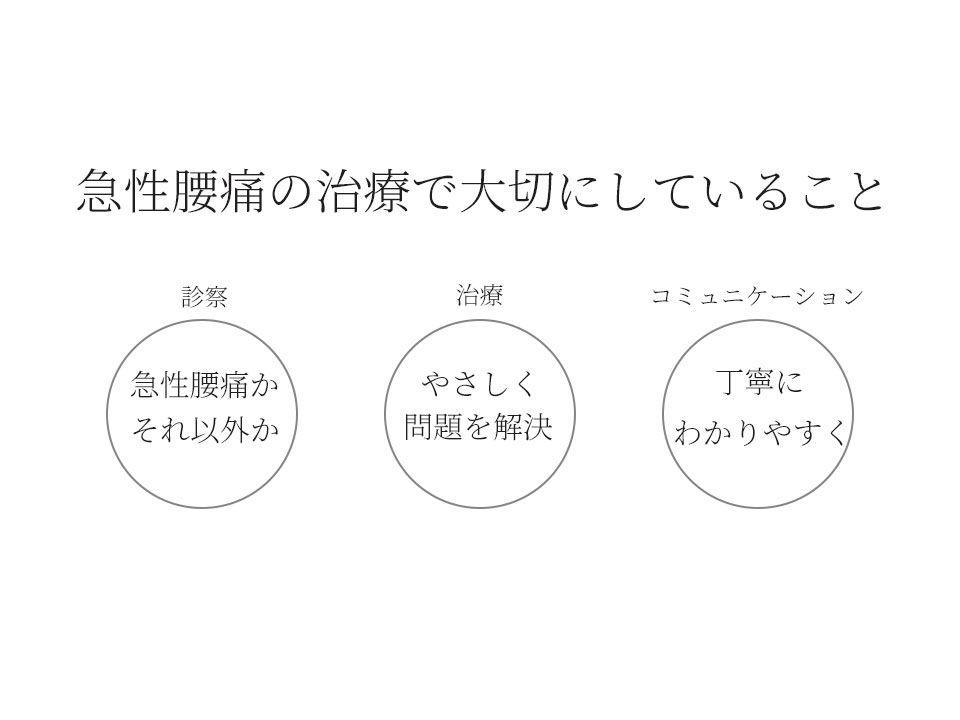 It is often said that acute lower back pain heals naturally in about 2weeks usually.
At the same time it is common sense of medical care in the world that bed rest is not recommended for acute lower back pain.
Then, how do we make it through 2 weeks ??
" What causes the pain."
" Is this really acute lower back pain ?  Or any other symptoms ? "
We seek the real problem hidden in pain when we examine acute lower back pain.
Acupuncture treatment can help to relieve the pain quickly.
In 90% of our patients who had acute lower back pain felt the pain was 70% reduced compared with the pain before treatment.
Acupuncture treatment helps free from pain speedy, and then it makes your mobility dramatically improve.
You can get smooth recovery from acute lower back pain.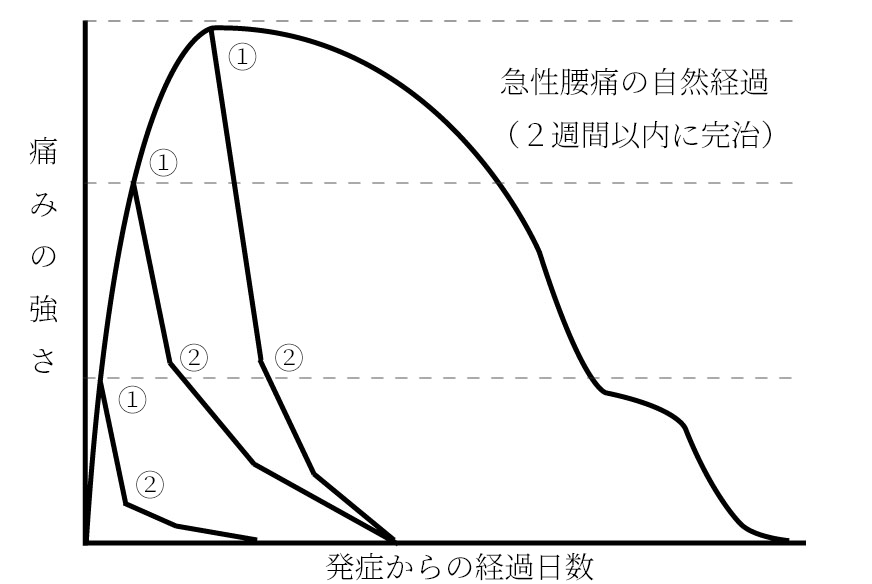 Acute lower back pain and Chronic lower back pain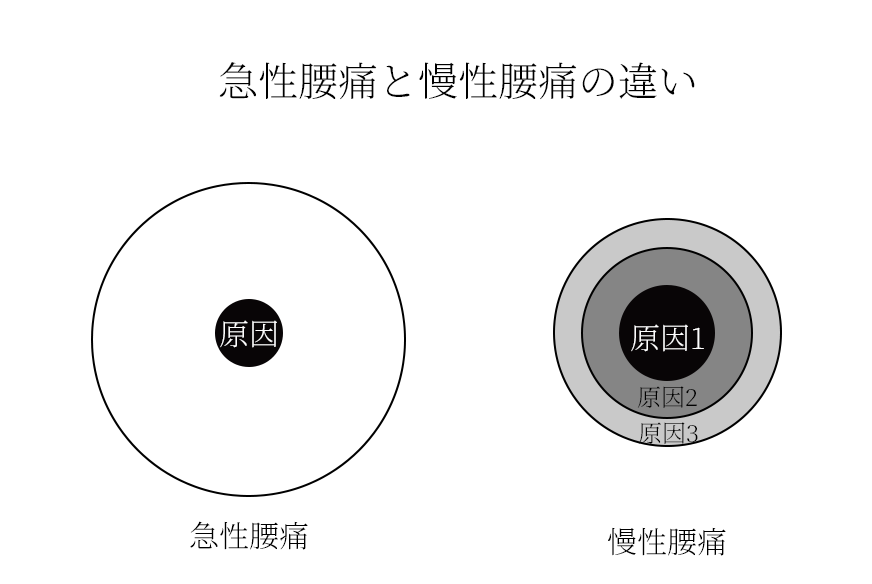 Acute lower back pain and chronic lower back pain, they are similar but quite different.
Acute lower back pain gives you too much pain to move.  In many cases, even cannot move at all.
Acute lower back pain is more painful than chronic pain.
The cause of acute lower back pain is really simple(see the image on the left ).
Something goes wrong with some part of fascia, and a sudden failure for the human body appears as strong sudden pain.
Chronic lower back pain is defined as pain continues for 12 weeks or longer.
It has various causes(see the image on the right), so we work to relieve one by one with our treatment.
The cause of acute lower back pain
As to fascia
Here is the "Views of the living fascia" from NHK TV program. It is about treatment for lower back pain and the mechanisms of the pain related fascia. Our technique of acupuncture is effective to release the fascia tension appropriately.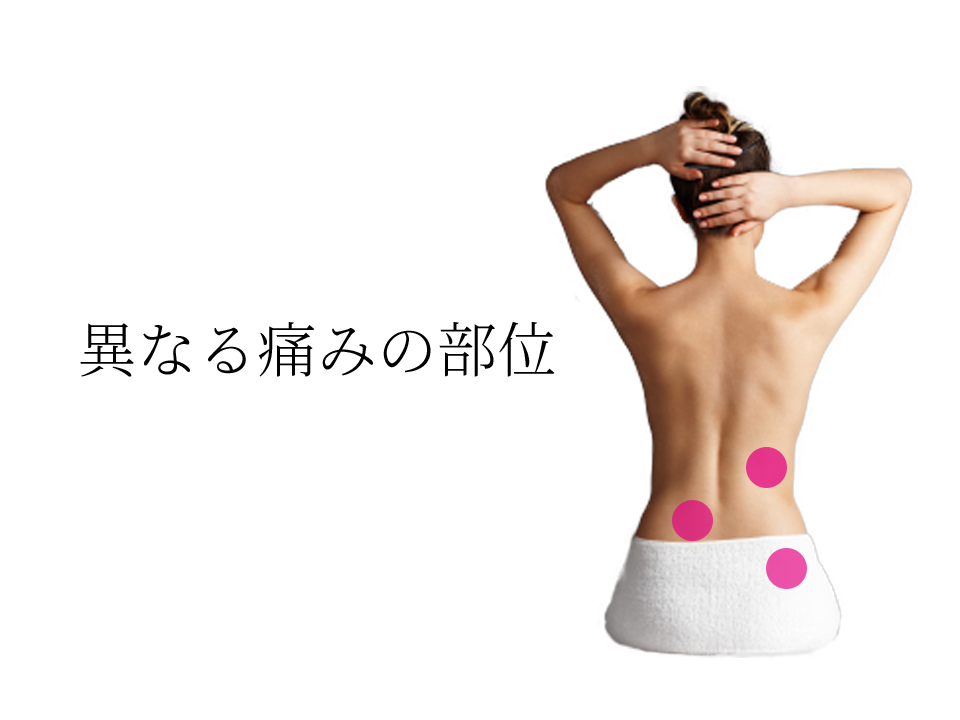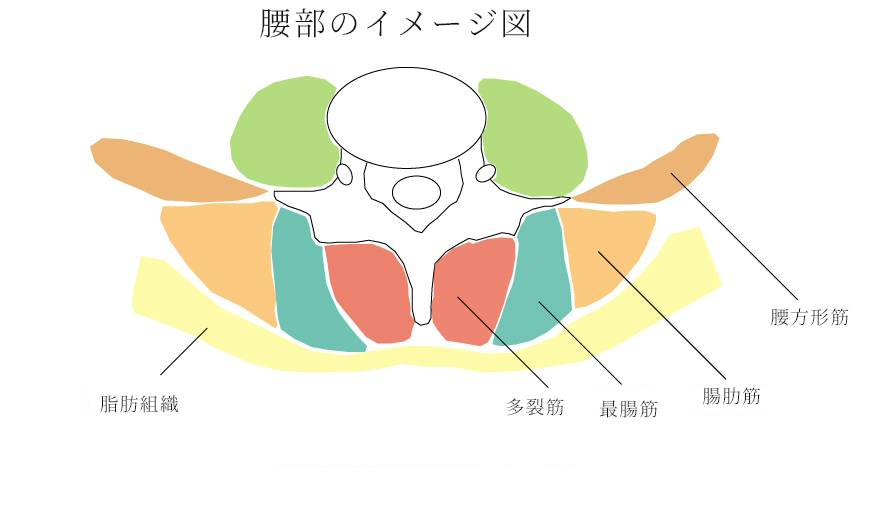 Acute lower back pain has various range of pain
Difference of pain or symptom is depends on the depth of damaged fascia or inflammation-affected area.
The case that pain appears in lower back and buttock might relate the nerve system in the spine. If you have a problem in multifission muscle, you cannot bend forward with too much pain.
The maximum effect at the lowest disadvantage
We have over 100 patients with an acute lower back pain a year, and it is the first time of acupuncture treatment for most of them. They contact us and come to our clinic in the early stages.
The first treatment will be relatively conservative. We see how patients respond to acupuncture first. There are differences in sensations and effectiveness for each patient. We always practice safe treatment and maximum effectiveness for the best results to each patient.
We guarantee the characteristic of acute lower back pain treatment. The initial treatment is 7700 yen, and we have one additional treatment at no charge for acute lower back pain.
ex: the initial treatment and additional treatment on the same day.
the initial treatment and additional treatment next day.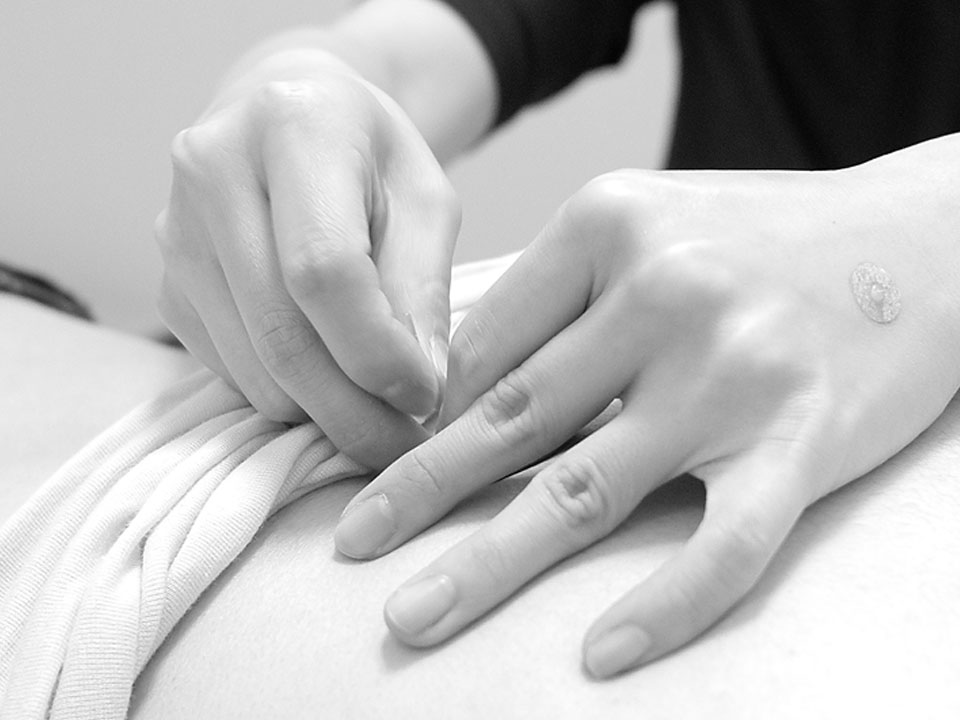 We are proud of acupuncture treatment for acute lower back pain
You can choose clinic for orthopedics or body work, chiropractic ...
However if you need true treatment to get free from pain and speedy recovery, acupuncture treatment is the best treatment for the best result.
A lot of patients visiting our clinic told us "If I knew about acupuncture earlier" We think it's an opportunity lost for patients and for us as acupuncturists. The best way for recovery from acute low back pain is acupuncture treatment. We need to built it as the common sense of medical practice.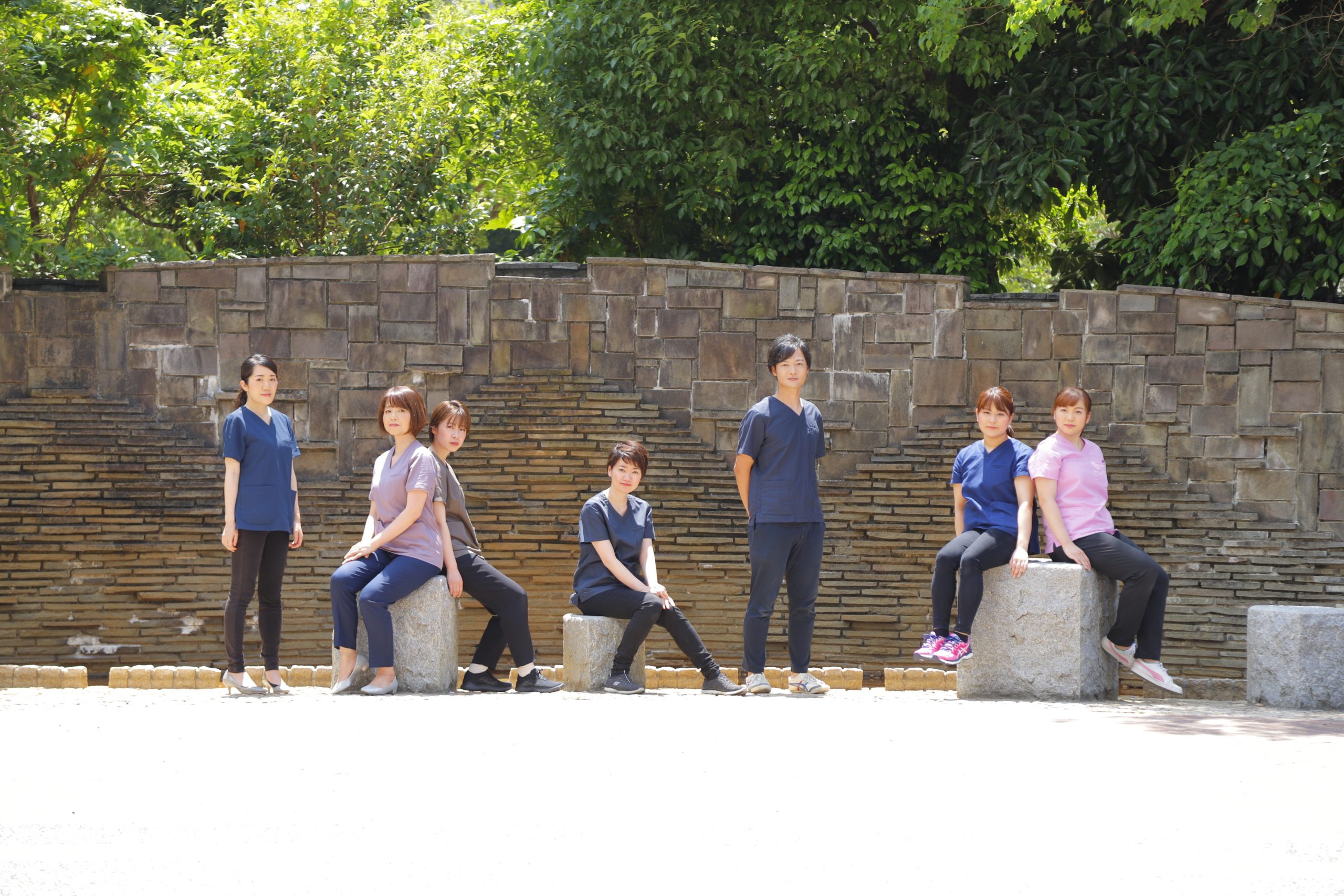 Tanaka acupuncture clinic Tenjin Fukuoka
other low back pain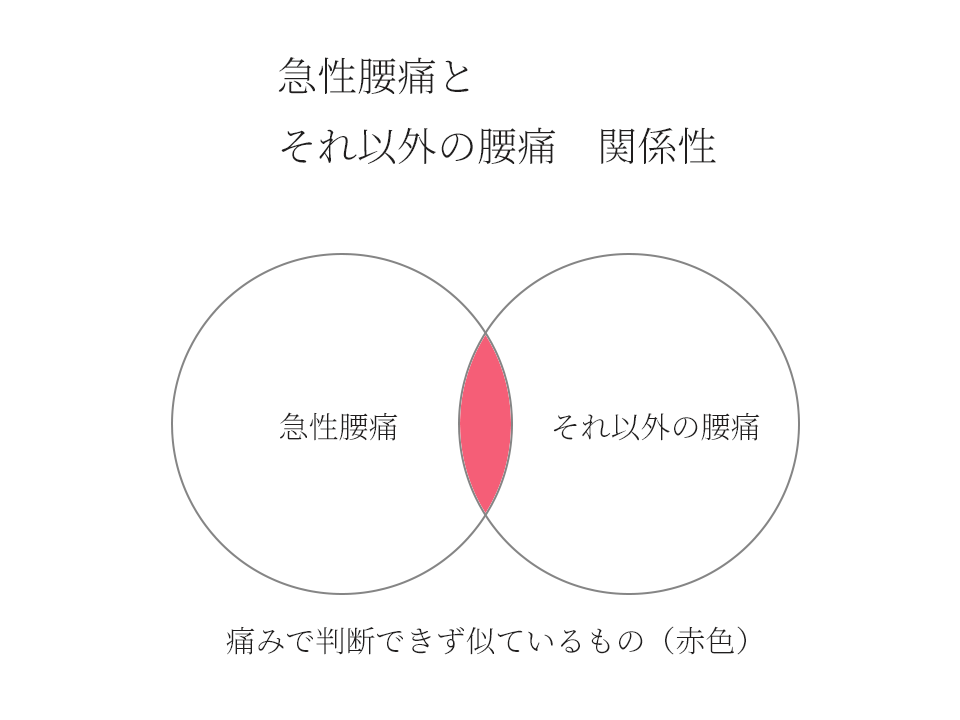 Compression fracture
We see the possibility of compression fracture for elderly or long-term steroid use patients sometimes. In those cases, we don't practice any treatment and tell them go to see a doctor quickly.
Ureteral stones
We see a few cases in once every few years, after relieved acute lower back pain patient felt urinary pain. Ureteral stones was found at the hospital next day.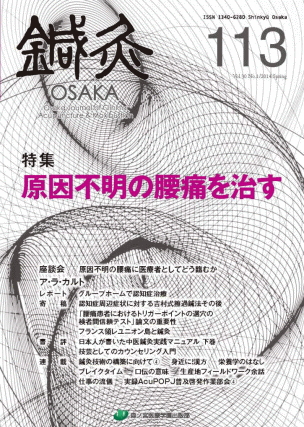 Warning sign as the pain 
As to warning sign, there are some completely different diseases with quite similar pain. If you doubt it, go to see a doctor earlier.
1.Get injured in these days.
Fall from a high place or have a traffic accident e.t.c.
It takes a while to be aware of compression fracture for the elderly or pain of injury most of the time.
2.The pain is getting worse, unbearable constant pain.
Sometimes pain of acute lower back pain gets worse in rare cases, but be careful with your pain. If you have continuous pain or even getting worse, you need to go to see your doctor now.
3.You have pain at night time, feel pain even if you stay still.
4.You have a fever and/or cold sweat.
5.You have pain in your chest not only lower back pain.
6.You have had illnesses such as cancer, long-term medication such as steroid use.
7.You have numbness or paralysis on your leg.
8.You have difficulty with urination or bowl movement.
If any of those applies to you with lower back pain, we ask you to go to see your doctor.
If we think you need to see a doctor, go for a doctor first and then we practice acupuncture treatment depends on cases.
initial consultation fee
| | |
| --- | --- |
| |  Initial consultation |
|  Adult |  2,200yen |
| student・preschooler |  1,100yen |
treatment fee
| | |
| --- | --- |
| | treatment fee |
| Adult | 6,000yen |
| Senior high schooler・College student | 3,300yen |
| Junior high schooler | 1,650yen |
※Tax included
※We accept cash, paypay, and credit card.
※1,100yen will be added on Saturday and Sunday.

About our acupuncturist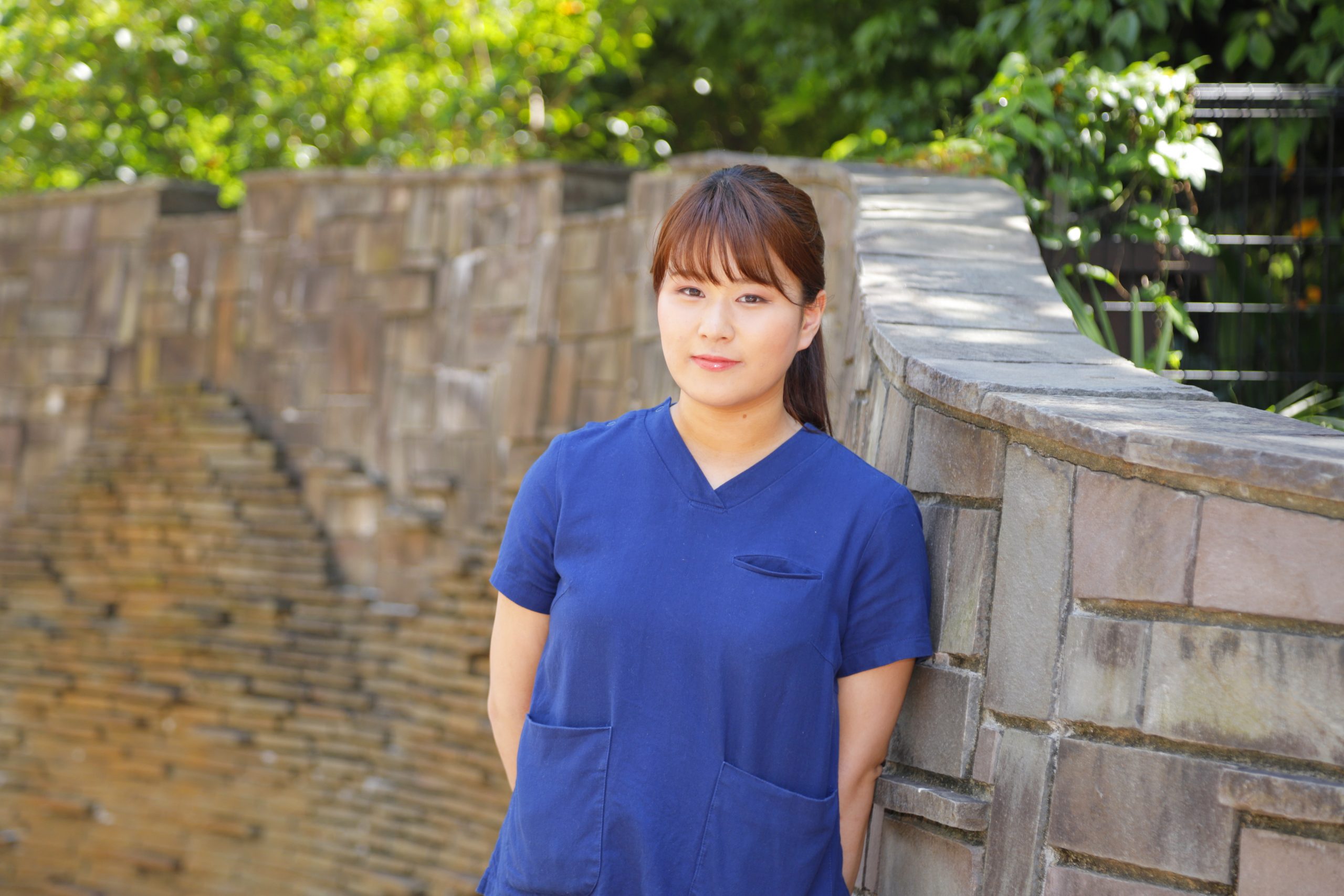 Yuka OgI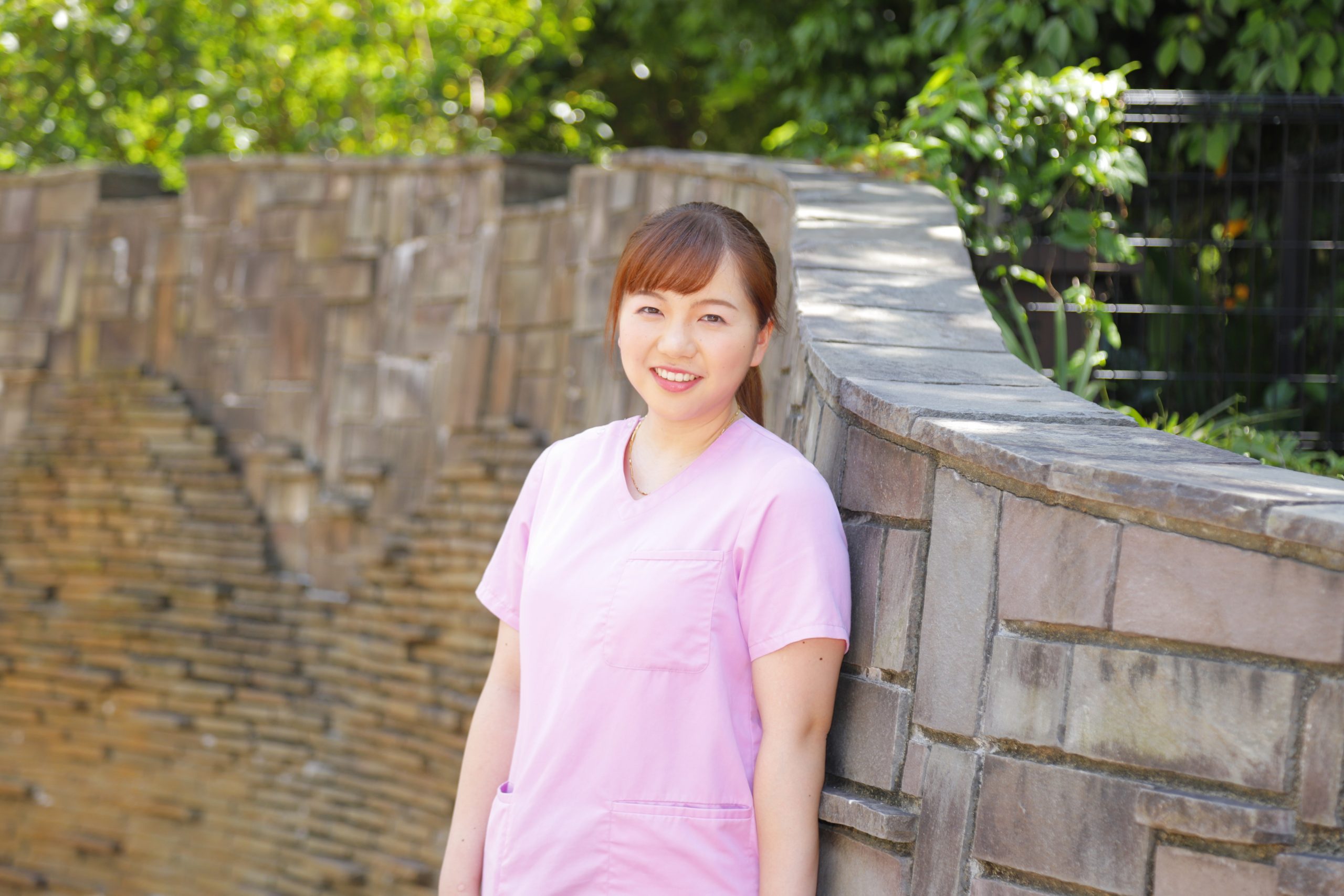 Yui Yamagchi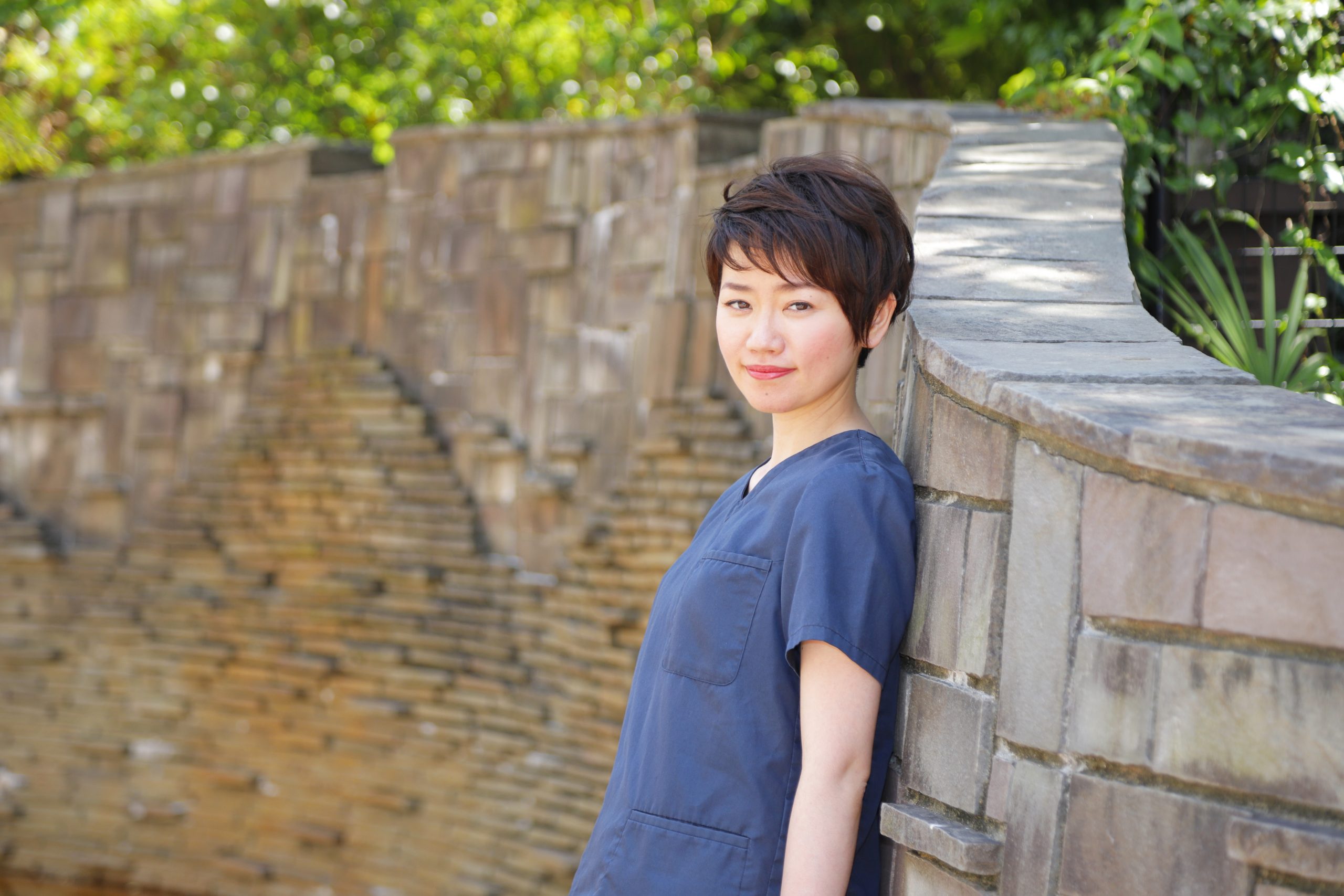 Makiko Endo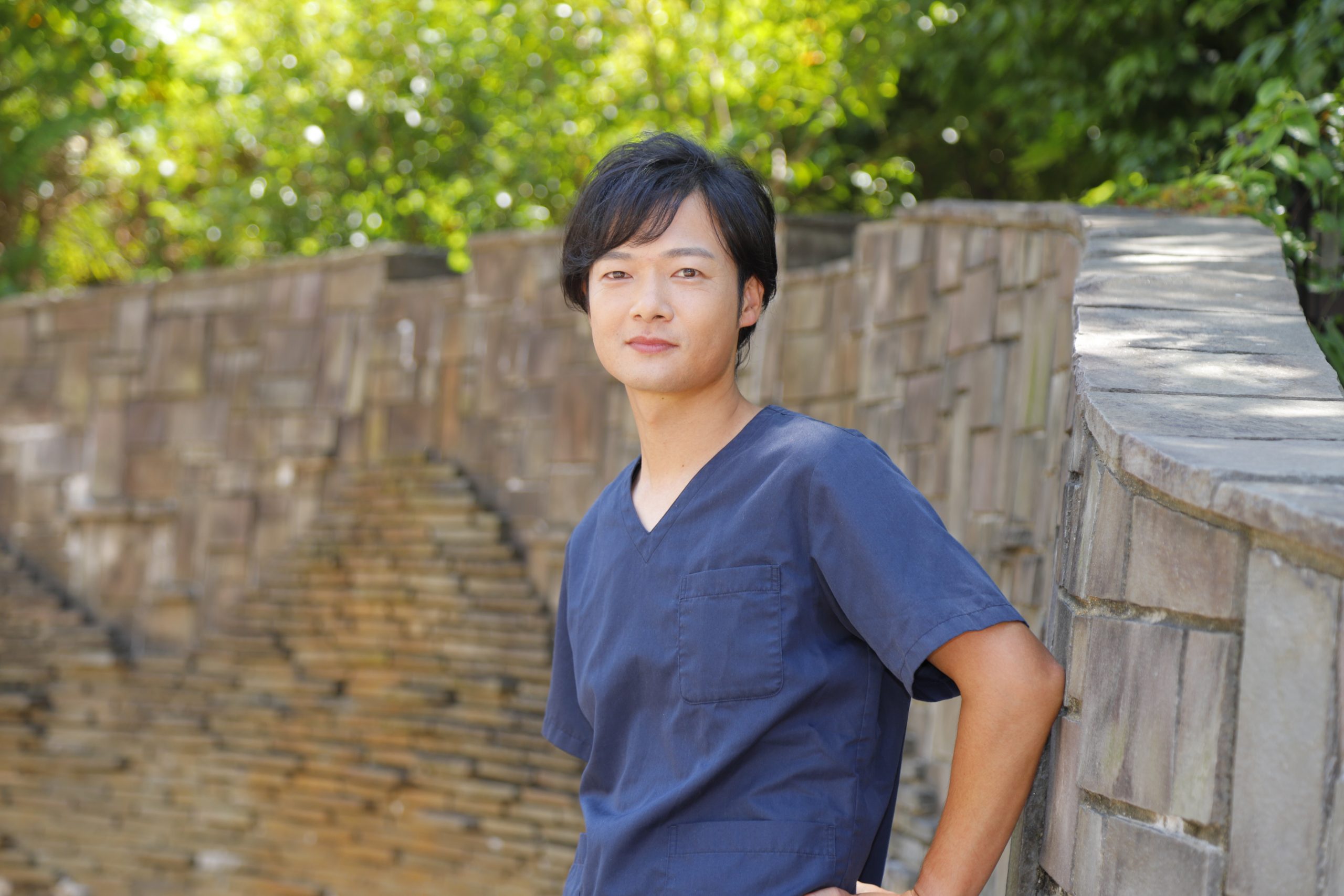 Akihiro Endo
interpreter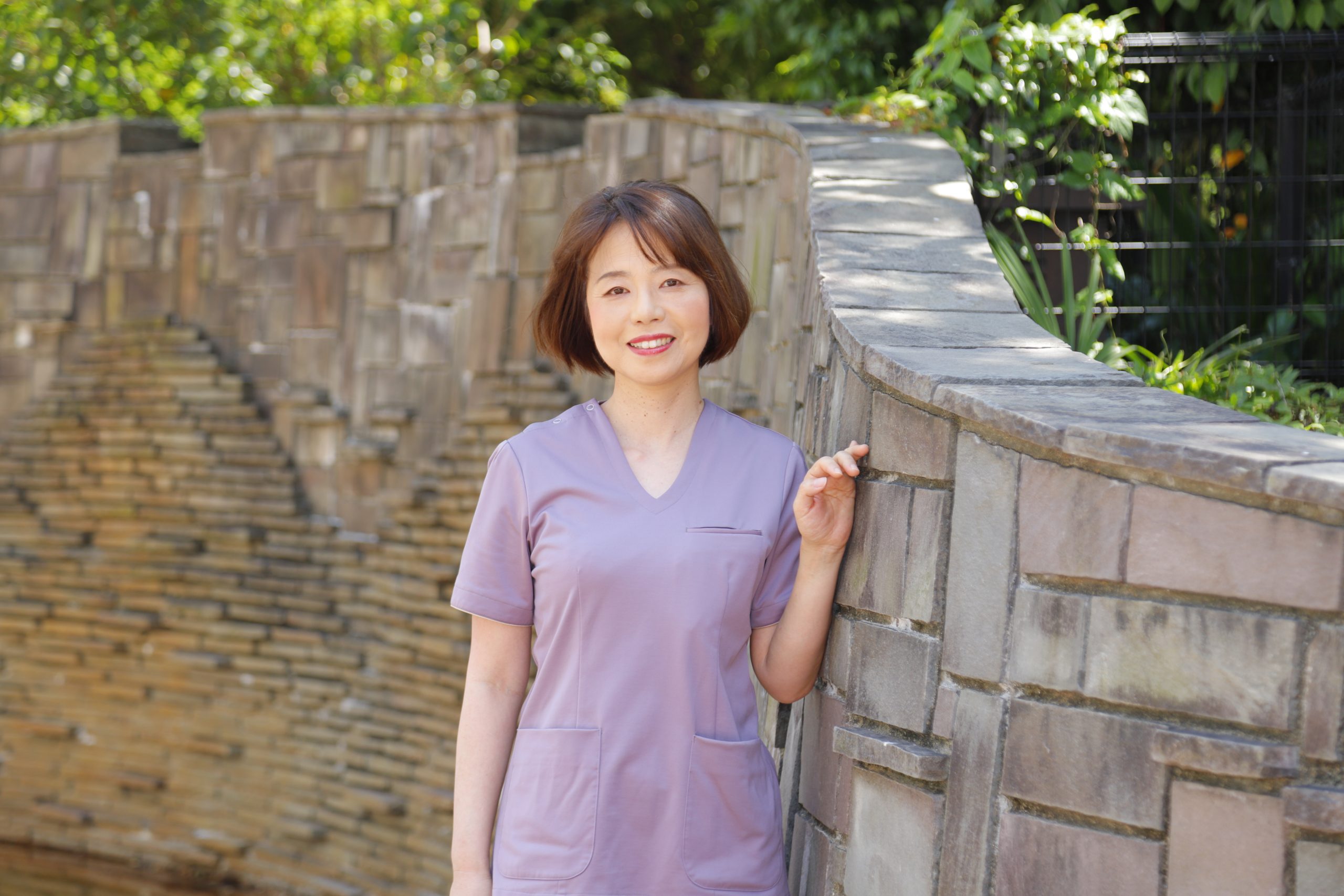 Yumiko Fukuchi
Access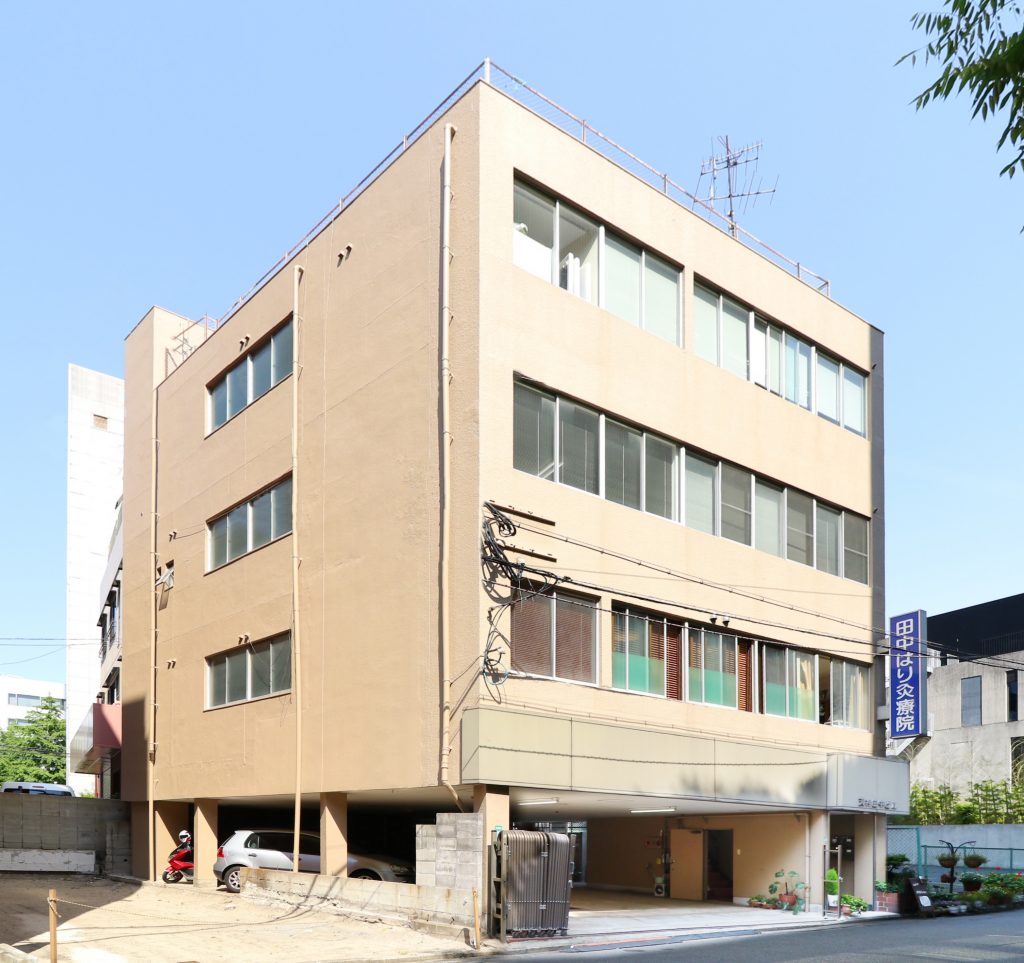 Tenjin 3-12-12, TenjinTanaka Bld. 2F
Chyuou-ku, Fukuoka 810-0001
Office hours
| | | |
| --- | --- | --- |
| | AM | PM |
| Mon-Fri | 8:30-12:00 | 14:00-18:30 |
| Sat/Sun | 9:00-12:00 | 13:30-16:00 |

【By appointment only】

【Closed】
National holiday